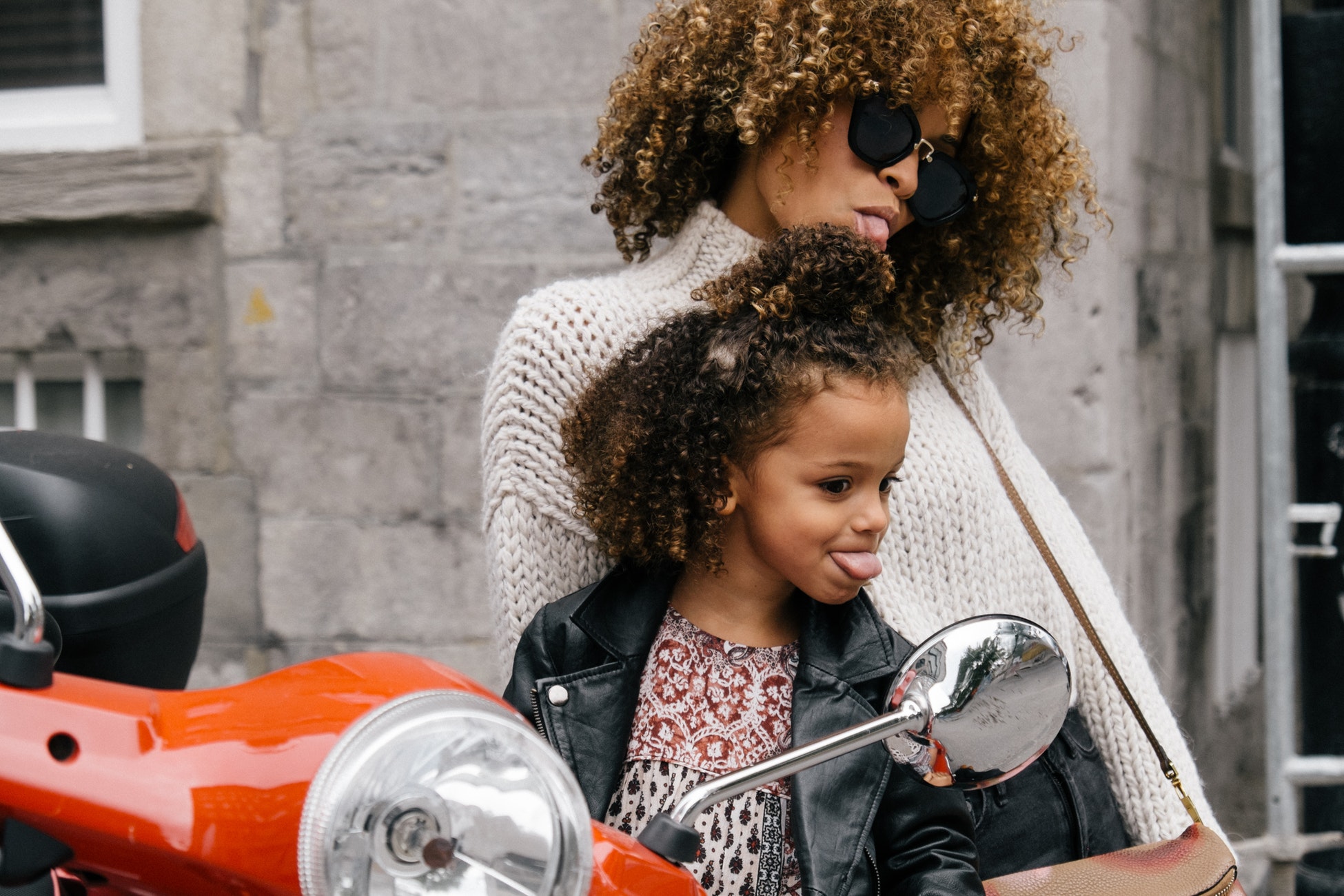 Grow Your Members; Grow Your Credit Union.
The Credit Union Movement is rooted in growing through helping members grow their financial success. Purposeful Finance offers credit unions syndicated financial literacy articles that can be used for newsletters, social media, websites, and other marketing purposes.
Content is written with a mind toward education, not sales. Articles are written in the best interest of the member, with clear and objective financial education at their core. No product sales, no biased viewpoints, and no conflicts of interest.
The trust generated by an education-focused approach positions your credit union as an unbiased partner with the member; helping them to improve their financial lives.
NON PROFIT FINANCIAL PLANNING RESOURCES
Purposeful Finance is a 501(c)(3) nonprofit organization dedicated to providing free and low-cost financial planning resources to the public. Our mission is expanding financial literacy not profit.
Pay what you want
Credit Unions can receive a license to use articles free of charge and then choose to support Purposeful Finance based on the value you receive. You may choose to donate to support our financial literacy efforts or continue to use articles free of charge.
Use Articles As:
Social media posts

Newsletter articles

Website content

marketing campaigns